Tina's Practice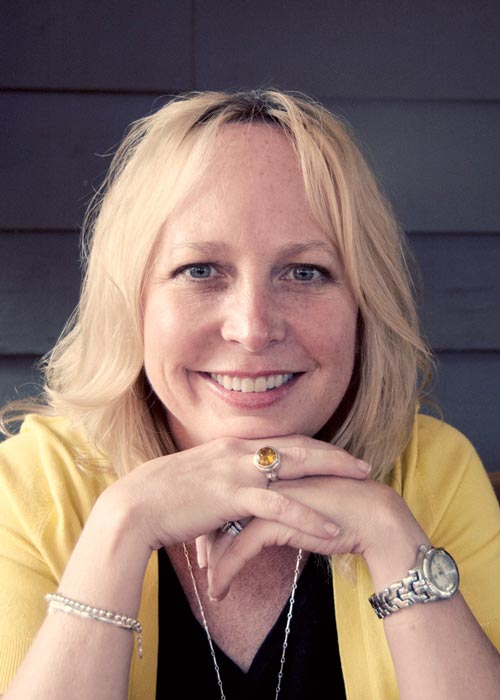 I serve individuals, children/adolescents, couples and families in embracing hope when you may otherwise feel lost. I provide a nurturing and secure atmosphere of trust while establishing a "partnership" with you regarding your care. I provide the type of therapy specific for your need and will utilize a variety of techniques to assist you in your journey. My goal is to educate my clients as to how to recognize their stressors in their lives, the impact on their mental health, how to deal with said stressors, and to learn preventative techniques.
My overall demeanor is that of someone who is flexible, open, caring, non-judgmental, committed to the growth of my clients, and a role model for appropriate boundaries.
Clients state that my general demeanor/ approach is different from other therapists. What sets me apart from other therapists? I am an active participant in the therapeutic process; I strive to understand a client's problem and provide guidance/feedback; I believe that therapy can be fun and I am 120% invested in your progress – and I encourage you to be the same!
Tina's Journey
Tina Collier graduated from the Honors Program at Butler University and earned a master's degree in Marriage and Family Therapy from Trevecca Nazarene University, and currently practices as a Marriage and Family Therapist in Franklin, Tennessee. A strong advocate of a more hands-on, inquiry-based therapy, she engages her clients fully and respectfully- providing the ideal environment for healing. Her experience in psychology is as respectable as it is broad. Tina spent time as a Behavioral Specialist in Florida where she dedicated herself to helping children and adolescents with behavioral problems.
When she moved to Tennessee in 2005, Tina, again, began transforming the lives of children and young adults by serving as an advocate for them in a domestic violence shelter. After a period of time marked by many wonderful contributions to her community and many changed lives, Tina began to reinvent her vision for her therapies. Following a three and a half year term as a Clinical Supervisor, she opened her own practice. Tina is happily married with children, all boys, and a dog who considers herself to be the fourth child of the family.
Tina employs her own uniquely cooperative, enlightening, and, arguably, more fun therapy scheme in her work with clients. Unafraid to address the elephant in the room during her sessions, she maintains an unwavering professionalism; always willing to walk alongside her clients during any changes, she also maintains a warmth and friendliness that permeates the entire session.
Training & Credentials
LMFT — Licensed Marriage and Family Therapist
AAMFT Approved Supervisor
Adjunct Professor at Lipscomb University
Rule 31 Listed Family Mediator
EMDR-Level 2 Trained
Prepare-Enrich Trained
TF-CBT Trained
MI Trained
Member of AAMFT- Clinical Fellow
Member of TPMA, TAMFT, NPI, and NAACC
Tina's Book Picks